Featured Five !
Every day I will be featuring five Fabulous UK Etsy shops, selling all manor of Homemade, Hand crafted and Vintage items from the UK. Featured today we have Needle felted Miniature animals, Handmade Jewellery, Tea Cosies, Original Art in Wax and Recycled Hand painted Glass.
Please Enjoy !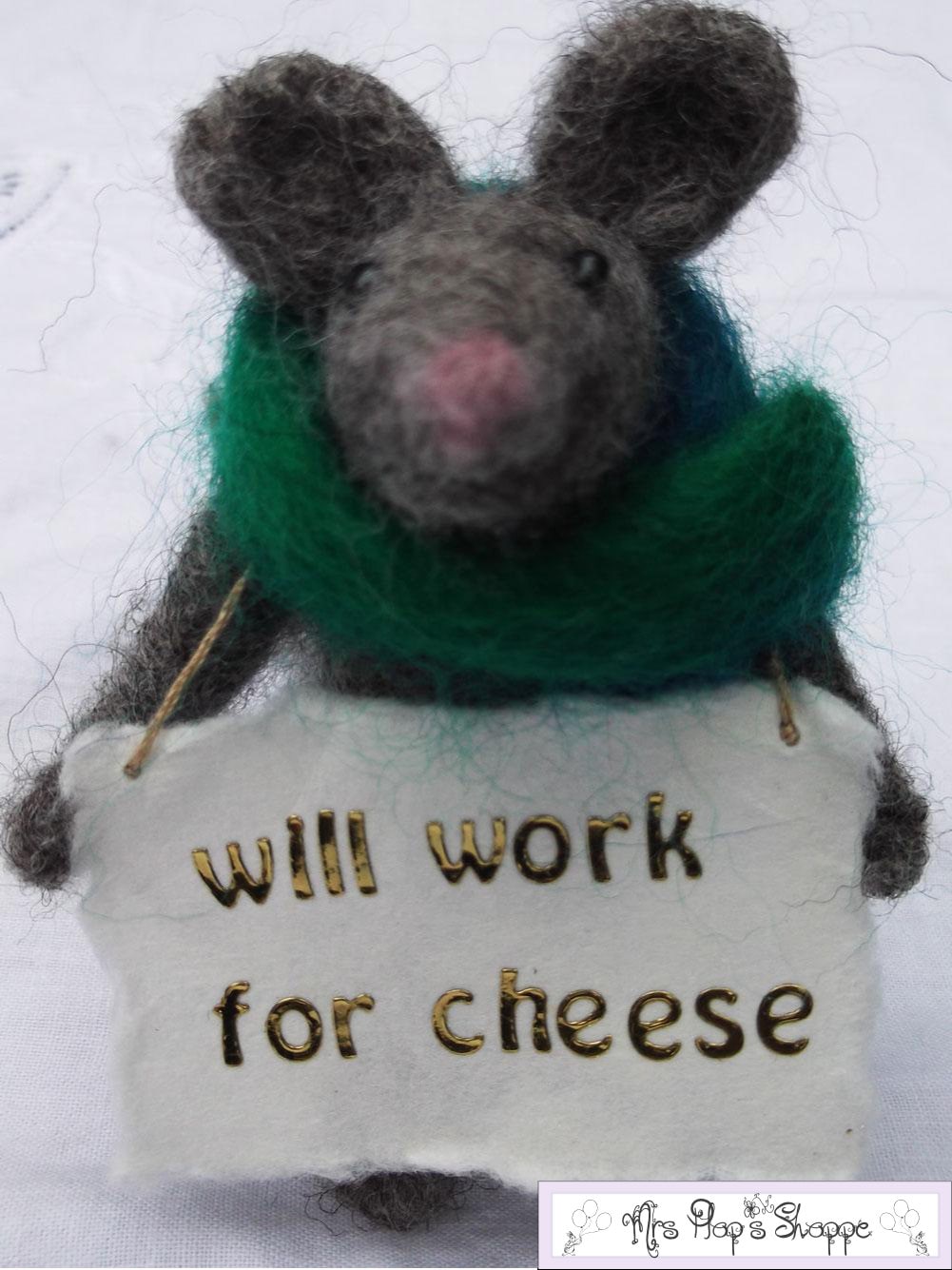 Needle felted miniature animals. Made from 100% ethically produced wool. Inspired by a great love for all animals. 30% of all sales go directly to The Charity Album for Death Row Dogs. Supporting Pound Dog rescues in the UK
They are all individual and unique and each one has a story to tell. There is Mouse Angel, the praying mouse with wings, Homeless Mouse, he will work for cheese, Gladys Mouse who loves to go to the hairdresser for a blue rinse and a perm. These are just some of the characters in my shop.
Homeless Mouse. Will Work For Cheese
Overview
Handmade
Materials: shetland wool, alpaca wool, glass beads, paper
Feedback: 5 reviews
Ships from United Kingdom to select countries.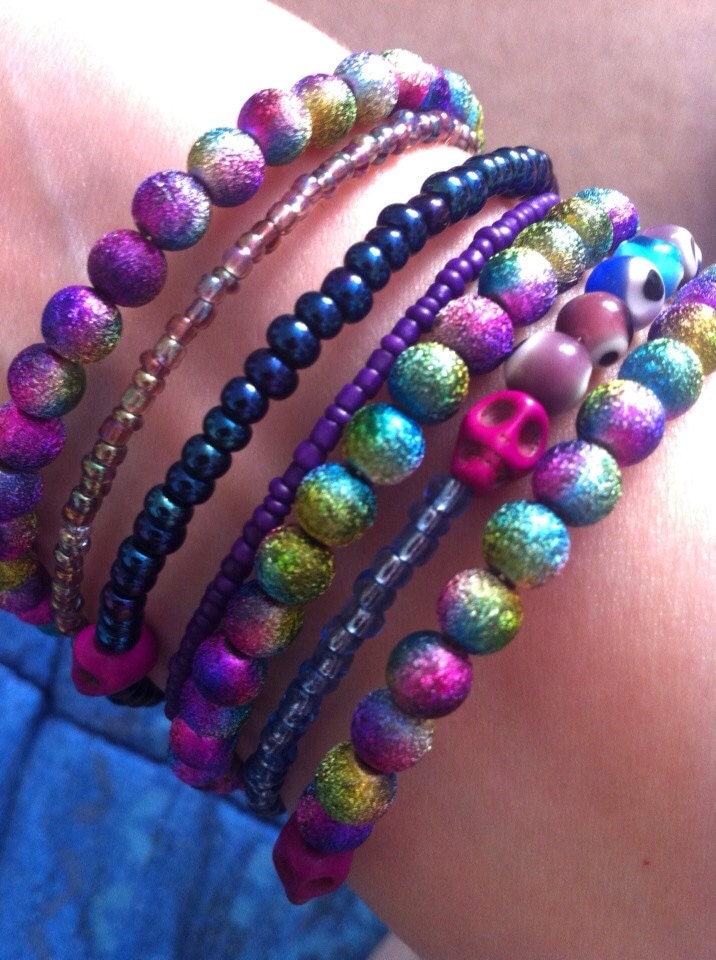 All hand made jewellery is made by me, with the greatest of care and passion. I try to incorporate magical elements wherever possible, as I feel we could all use a little extra magic in our lives.

All cards are totally unique, I see what "feels right" as I collect components for them.

False nails are made to order, I can make any length, colour, or pattern desired. False nails or tips can be supplied.
Funky Rainbow Hoodoo Beaded Skull Bracelet
Overview
Handmade
Feedback: 4 reviews
Ships from Sittingbourne, England to select countries.
Beautiful handmade tea cosies, cushions and accessories which will brighten up your home or would make lovely gifts.
Tea cosy with tea pot and "Time for tea" embroidery
Overview
Ships worldwide from Bristol, England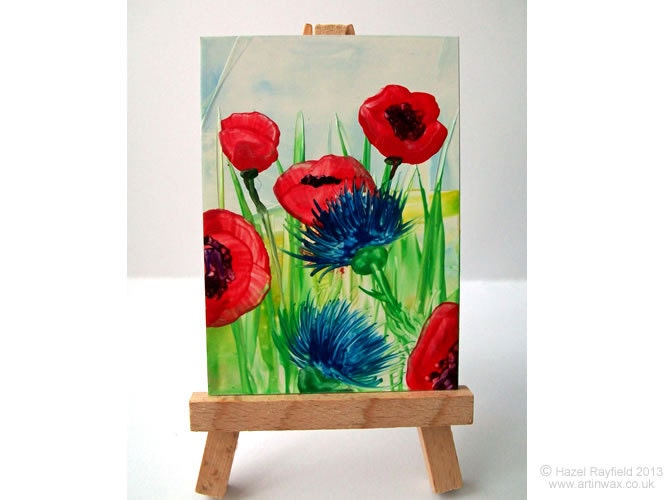 Poppy and Cornflower ACEO Original Encaustic Art size 3.5 x 2.5 ATC
Materials: encaustic wax, gloss card
Ships worldwide from Southend-on-Sea, England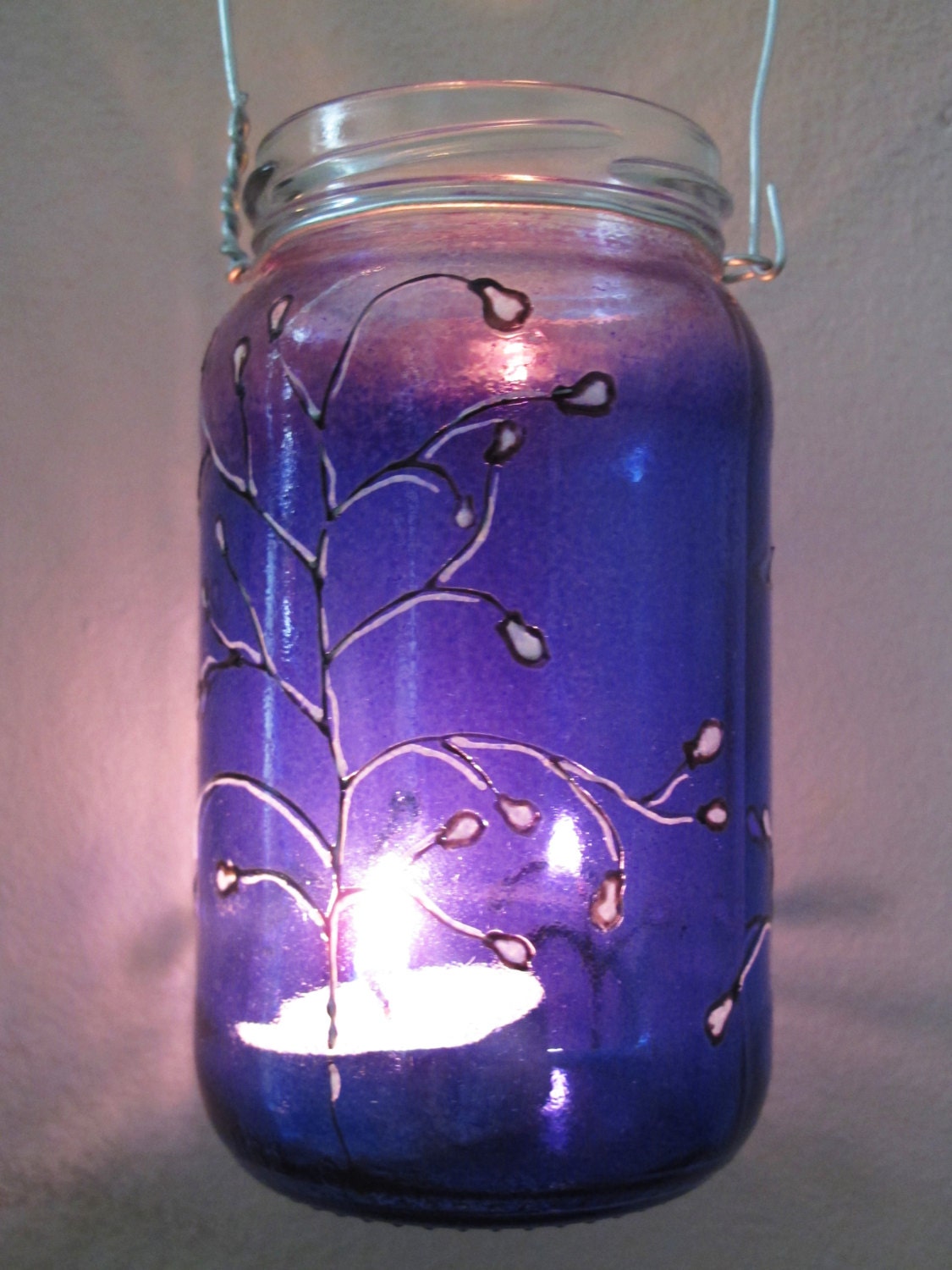 A range of hand painted glass items, some with a purpose, some that were just there when I was inspired.
Handpainted tea light jar lantern - 'Light up your branches'
Overview

Handmade
Materials: Marabu glass paint, marabu relief paste
Only ships to United Kingdom from Brighton, England.