Save 10% off your order (excluding p&p) from TheNavigatrix on Etsy!
Throughout October save 10% of your purchase at participating Etsy shops including
TheNavigatrix
.
Use the coupon code UKCE201310OFF at any shop listed below to save 10% of the total price of your order (excluding postage and packaging).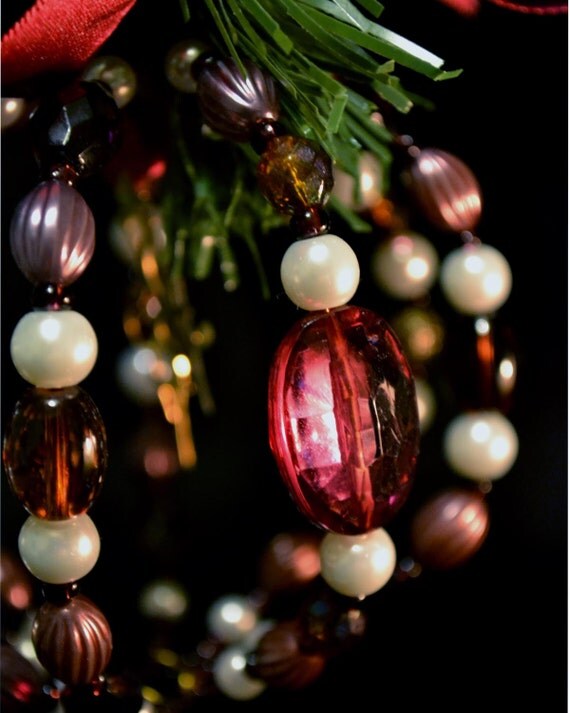 Upcycled Steampunk fashion, jewellery & accessories
Here is a selection of the beautiful items available from Sally-Ann in her shop TheNavigatrix on Etsy.com Sally ann makes Victorian Inspired Originals for Extraordinary People which come gift wrapped as a standard service. A short personalised note can be included if desired.
To see other participating shops please take a look
here