UK Crafters on Etsy Prize draw - Featured Shop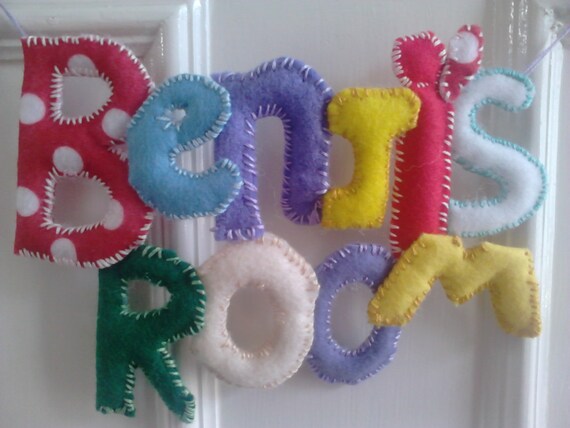 Custom Baby Door Sign
Here is the first of Our Christmas Prize draw shop Features. Please show your support for Bex Hughes the owner of CaveofCraftedWonders who has generously donated a 20% Off Voucher to all entrants of the prize draw, which takes place on the 16th December 2013.
Bex

specialises in knitted nursery and baby items and all kinds of traditional toys, but also produces accessories, homewares and the occassional item of clothing. CaveofCraftedWonders also gives FREE UK shipping!
All items are handmade by Bex and her sister and they are adding new products all the time.
CaveofCraftedWonders is also happy to take on any special requests, So please do not hesitate to contact them if you need something special!
You can follow CaveofCraftedWonders and keep up to date on what's happening with them around the web
FaceBook
Twitter
Blog
Etsy Shop
Here is a selection of the beautiful handcrafted items available