Christmas Prize draw shop Features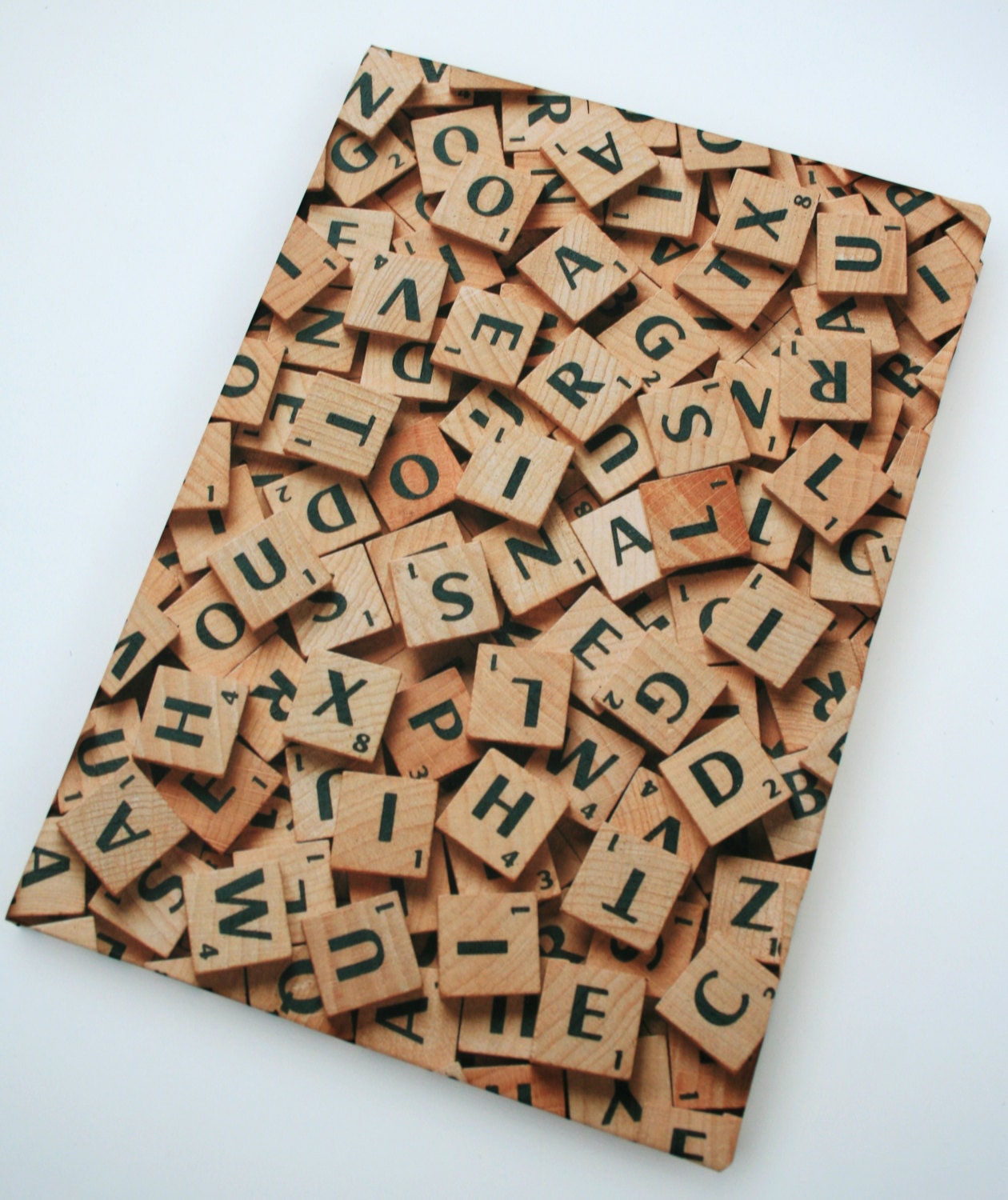 hound bound scrabble letters notebook with plain paper
Hi Everyone,
Another instalment of Our Christmas Prize draw shop Features. Please show your support for Nicky Salmon the owner of NickySalmonMakes who has generously donated the prize of a Voucher for 1 lucky winner to get £7 OFF any purchase of £8 or over!, The prize draw takes place on the 16th December 2013.
Nicky
makes an eclectic mix of crochet and hand bound journals, all inspired from her travels and love of making.
Nicky is happy to take on custom order requests too, so if you are looking to get something special made, do contact her!
You can follow
NickySalmonMakes and keep up to date on what's happening with her around the web
Nicky ships worldwide from Stratford-Upon-Avon, UK
Facebook
Twitter
Etsy Shop