TheNavigatrix Christmas prize draw Featured Shop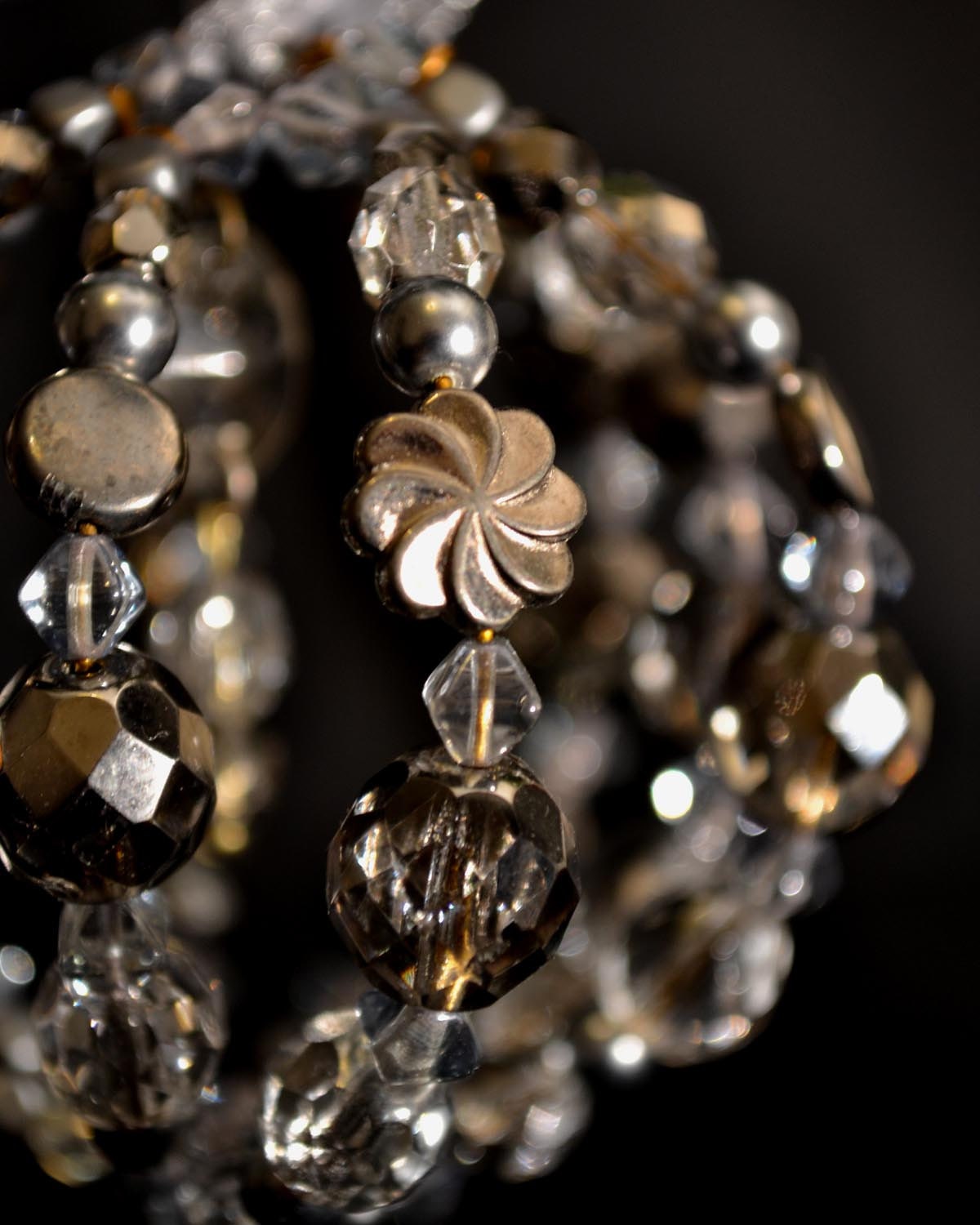 Here is the sixth instalment of Our Christmas Prize draw shop Features. Please show your support for Sally-Ann Livingston the owner of TheNavigatrix, who has generously donated the prize of
Get £10.00 off when you spend £20.00 or more, which is valid until 14th February 2014 (One use only).

The prize draw takes place on the 16th December 2013.
TheNavigatrix creates
beautiful handmade Victorian inspired originals for extraordinary people.
All Sally-Ann's items are gift-wrapped as a standard service, of which you can choose regular or Christmas themed wrapping. Sally-Ann will also include a short personalised note if desired, just leave a note with your order.
You can follow
TheNavigatrix and keep up to date on what's happening around the web
TheNavigatrix

ships worldwide from Bourne, England, UK
Etsy Shop
Facebook
Twitter
Pinterest
Wanelo
Craftori
Tumblr
Blog
Instagram
Google+
Rebelmouse