BramalfieBeadsetc Christmas prize draw Featured shop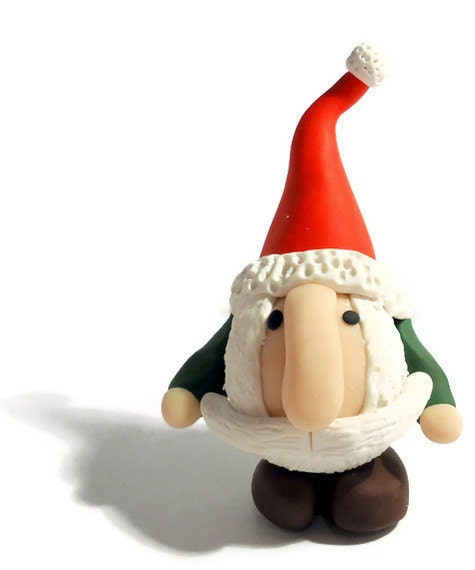 Here is our next instalment of our Christmas Prize draw shop Features. Please show your support for Ailsa Cordner the owner of BramalfieBeadsetc, who has generously donated the following prize: 10% Off to spend in store for all prize draw entrants!

.

.

The prize draw takes place on the 16th December 2013.
Ailsa makes
a large selection of polymer clay jewellery and chainmaille as well as cufflinks and christmas ornaments made from polymer clay. Each piece is handmade and can be customised, if you would like something in a different colour or different style.
More about Ailsa
It's all about the beads....
Well not entirely but it is what drew me back in jewellery making a few years back. I wanted to make my own beads, I thought about paper beads but then re-discovered polymer clay and the rest is history!! I've been making beads ever since, some have been turned into jewellery, some are waiting for inspiration to strike, others are being sold as they are to allow others to create beautiful things!! My second love is chainmaille, I am constantly amazed at how you can manipulate little metal rings to make the most beautiful chains.
BramalfieBeadsetc

Ships worldwide from Basingstoke, England
Etsy Shop
Facebook
Twitter
Pinterest
Wanelo
Rebelmouse
Instagram
Tumblr
Website