liv-an-upcycle Christmas prize draw Featured shop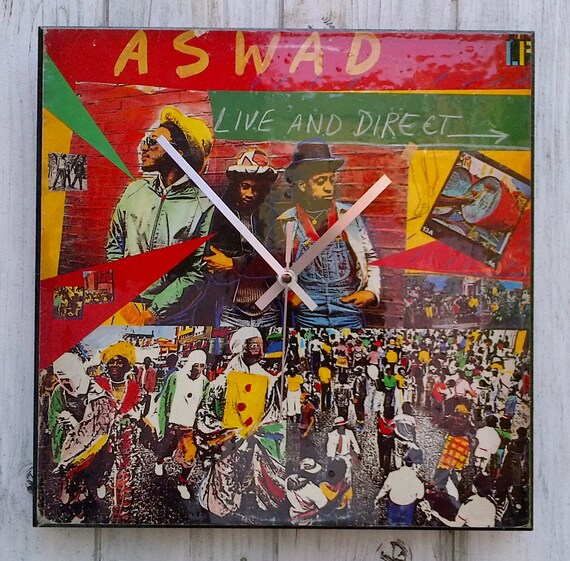 Here is our next instalment of our Christmas Prize draw shop Features. Please show your support for Lenny the owner of liv-an-upcycle, who has generously donated the following prizes: 20% Voucher to spend in online for 100 entrants!

.

.

The prize draw takes place on the 16th December 2013.
Lenny's
ethos is all about recycling and upcycling found items, destined to be scraped, by using a mix of skill and technology to create alternative and individual items. Objects that are discarded are turned into lasting, functional objects that can be used to enhance your home & your life. They make excellent gifts, or it may be that you just want to be reminded of something from long ago. A bit of retro, with a modern twist & some vintage finds thrown in for good measure, with a good helping of healthy environmental ethics thrown in! You can't go wrong.
liv-an-upcycle
Ships to the UK & the US from Nottingham, England
Etsy Shop
Facebook