MooseintheMint

Christmas prize draw Featured shop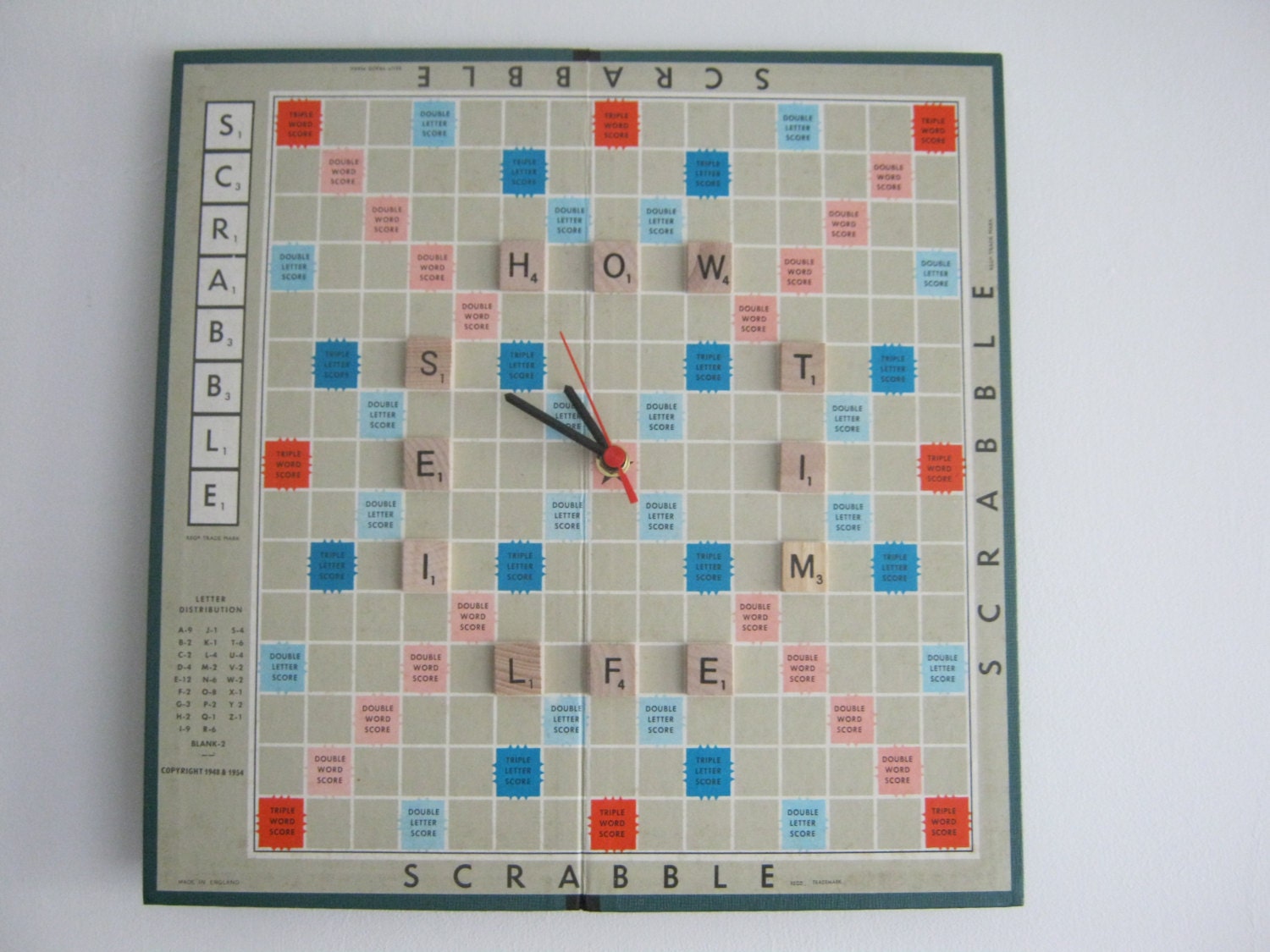 Here is our next instalment of our Christmas Prize draw shop Features. Please show your support for Heather Barber the owner of MooseintheMint, who has generously donated the following prize: A £5 voucher to spend online !

.

.

The prize draw takes place on the 16th December 2013.
Heather makes

h
andcrafted, upcycled and eco friendly goodies using surplus items and re-working them into something else, to make them more useful or looking better.
More about Heather
mother of two teenage boys.
I like working with things that people would normally throw out and turning them into something good again. I started this when I was fundraising for my boys to go to an international Scout camp, and I caught the bug!
Everything contains something that has been re purposed or recycled.
MooseintheMint

Ships
United Kingdom from Malmsbury, England.
Etsy Shop
Facebook
Twitter
Pinterest