PetticoatJane

Christmas prize draw Featured shop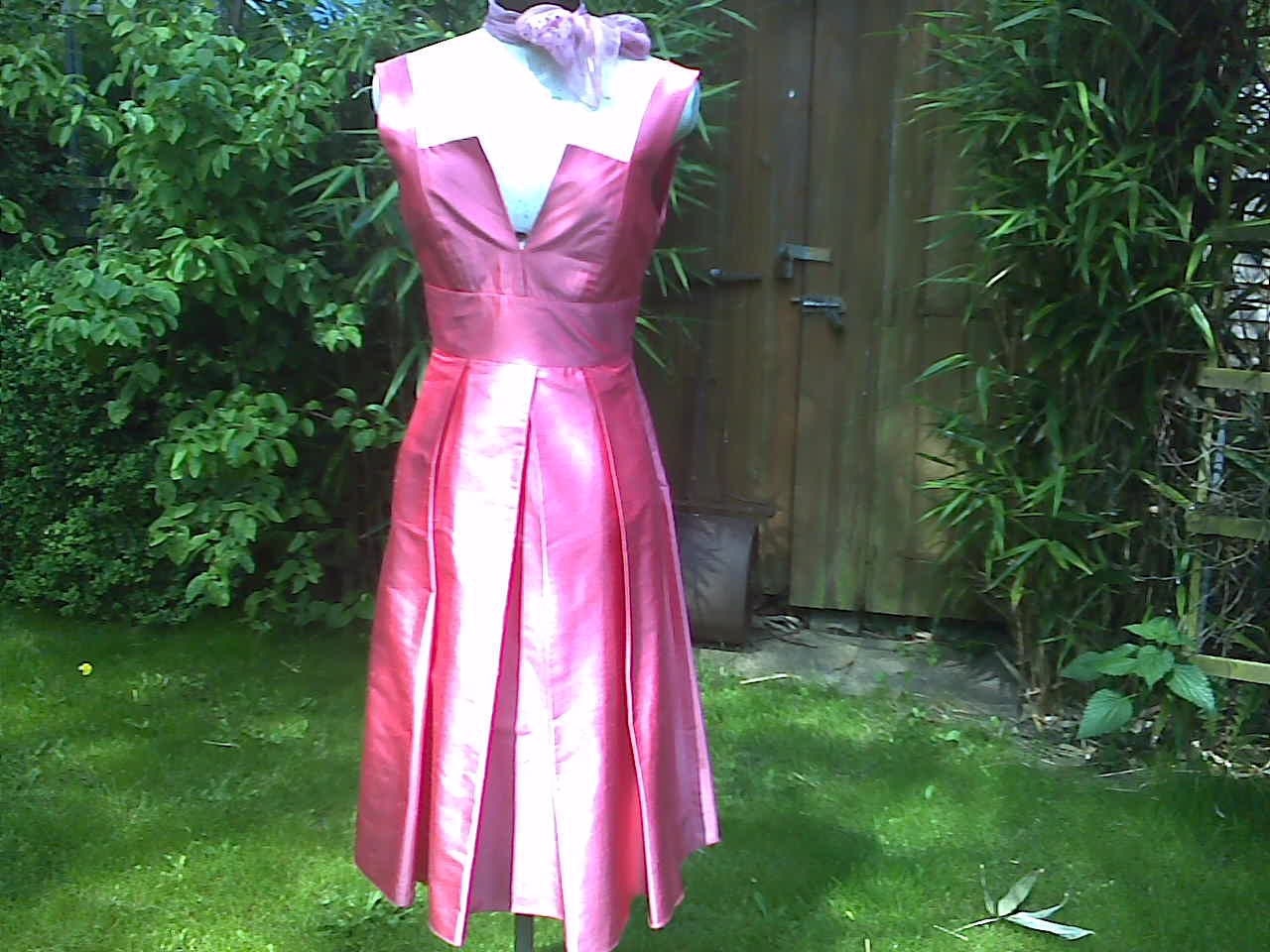 Here is our next instalment of our Christmas Prize draw shop Features. Please show your support for Jane Bignell the owner of PetticoatJane, who has generously donated the following prizes: a box of 4 candy cane mice!

.

.

The prize draw takes place on the 16th December 2013.
Jane makes
vintage inspired fashion and crafts, whilst FrannB (Janes daughter) Designs brings you her unique young adult fashions.
More about Jane
Find Quality Handmade Clothes down at Petticoat Jane!
My shop is called Petticoatjane and I make vintage inspired clothes under the Petticoat Jane label. The name is a play on words - that famous London second hand clothes market, Petticoat Lane and my name Jane. My Grandma who was one of 13 children often talked about how her aunt who had a stall on Petticoat Lane market in the early 1900's and sent clothes to her sister (my Grandma's mum) for her many children wear. So this is the story of where my shop name comes from.
My daughter has recently joined me and we are now running as the shop as a team. My daughter is taking A' level textiles at high school and loves fashion. She designs for the young adult market under her Frann B Designs label making clothes and accessories which are sold through this shop. Her aim is become a designer and sell her designs through her own high street shop.
I have always loved vintage fashion and the styles of yesteryear. My favorite era's are 1920's and 1950's. I don't have many original vintage clothes, but I do have a massive collection of patterns from 1920's to now. I love is sewing. I use my vintage pattern collection to make retro clothes which I sell through this shop. These are unique, vintage inspired fashions for those who love quality clothing that is properly made unlike today's mass produced items that start falling apart after a couple of wears.
Recent events have made me look at what I am doing with my life. I made a winter coat a couple of years back which everyone I know has admired and even strangers stop me to tell me they like it, some of my friends asked me to make them a coat too.
As well as making my own clothes, I have volunteered with Red Rose chain as a costume assistant. It was great fun making the outfits for the actors.
I have decided to diversify slightly with my shop. As well as sewing, I also love vintage recipe books and crafts. I will be making patterns for some of the crafts I make and will write up some of the old recipes I have adapted. I hope that you will enjoy them.
My aim is one day to open my own Vintage Clothes shop on the high street - a girl can dream!
PetticoatJane
Ships worldwide from Ipswich, England
Etsy Shop
Facebook
Twitter
Pinterest